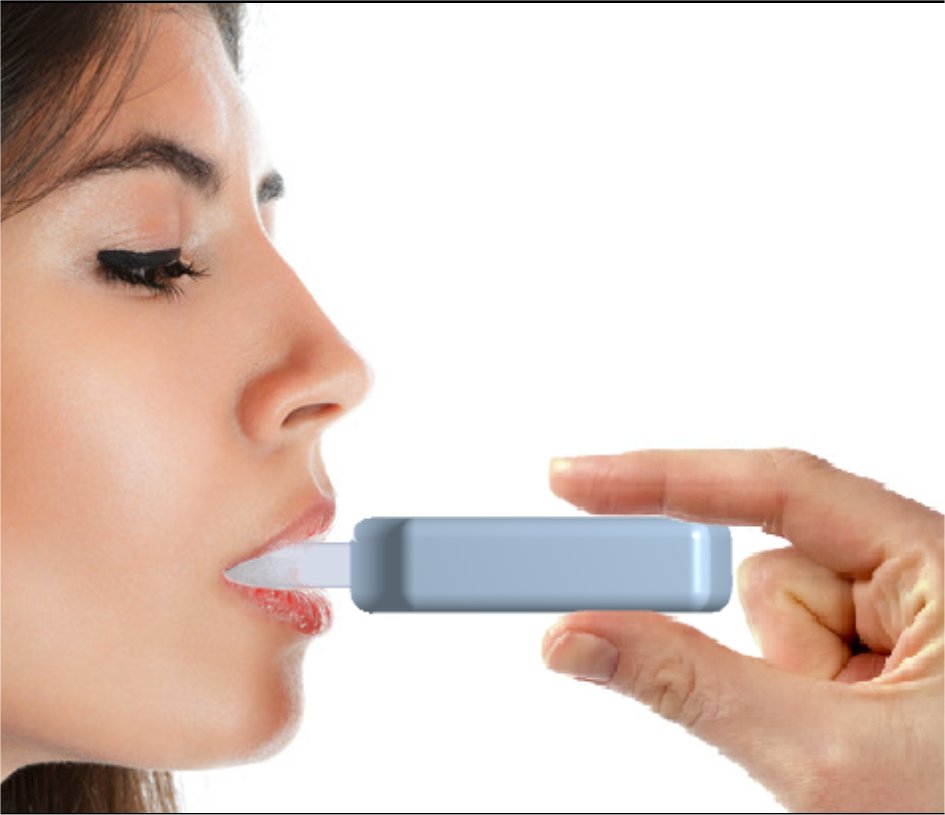 Infection Monitor
Used daily upon waking, acquires a basal metabolic value in a few seconds and detects developing infections before clinical symptoms, such as a fever. Intellectual property of Product Research Associates. &nbsp Click on image.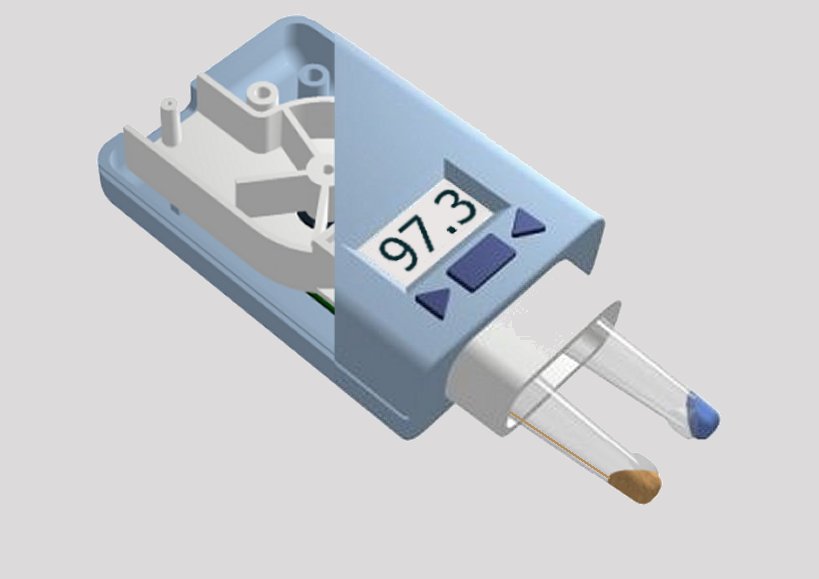 Presymptomatic Multi-Monitor
Acquires basal data upon waking, including temperature, lung function values, heart rate, two-lead EKG and SpO2, indicating the likelihood of developing respiratory or non-respiratory infections. Click on image for more.